Artemisia Officina Creativa è un'associazione culturale che raggruppa giovani professionisti del settore multimediale, della comunicazione e dell'intrattenimento, con il fine principale di valorizzare giovani talenti del settore musicale.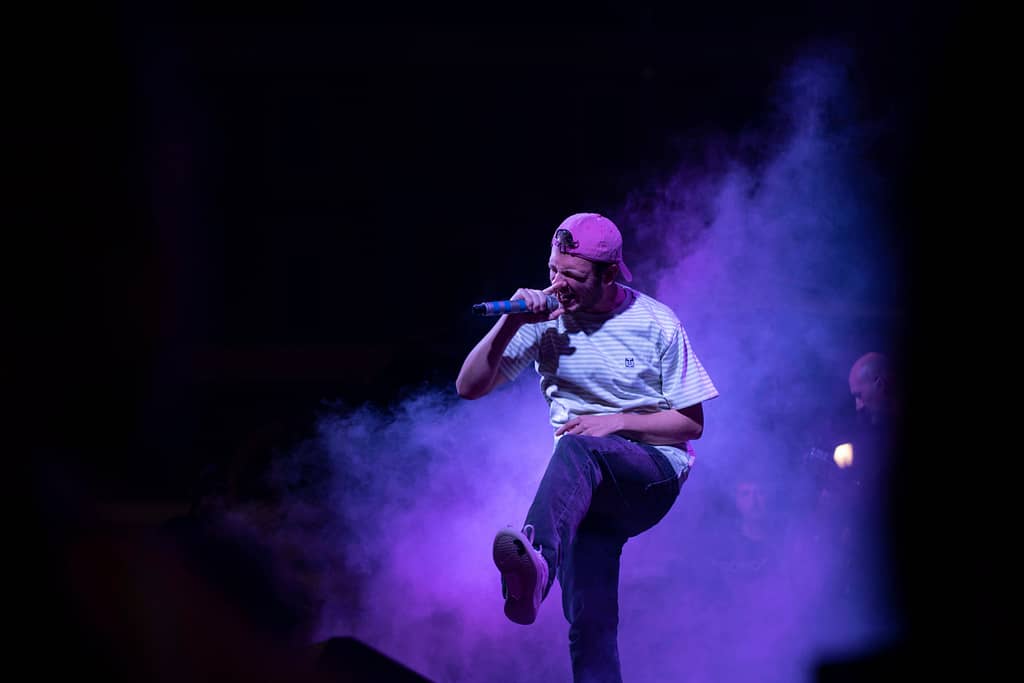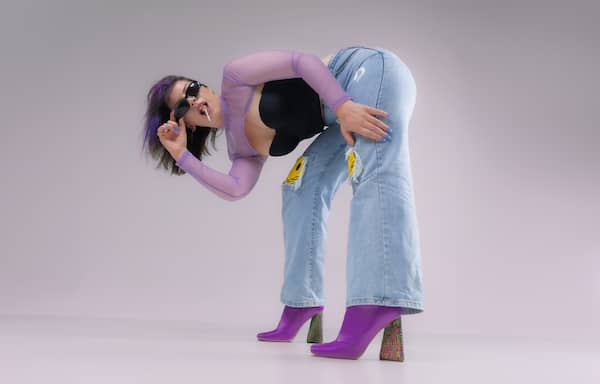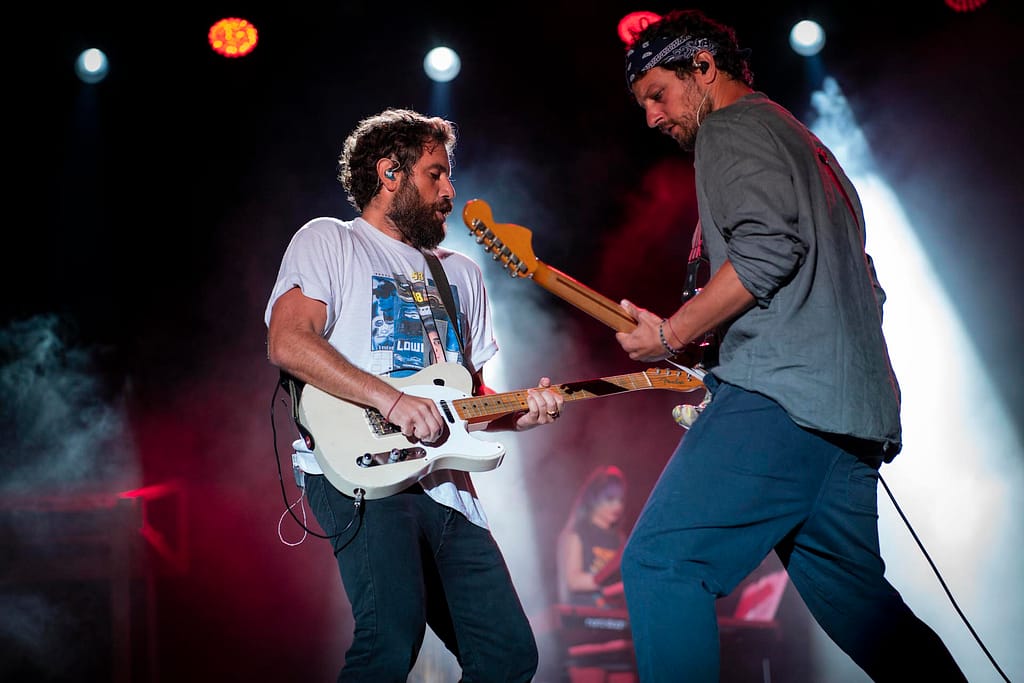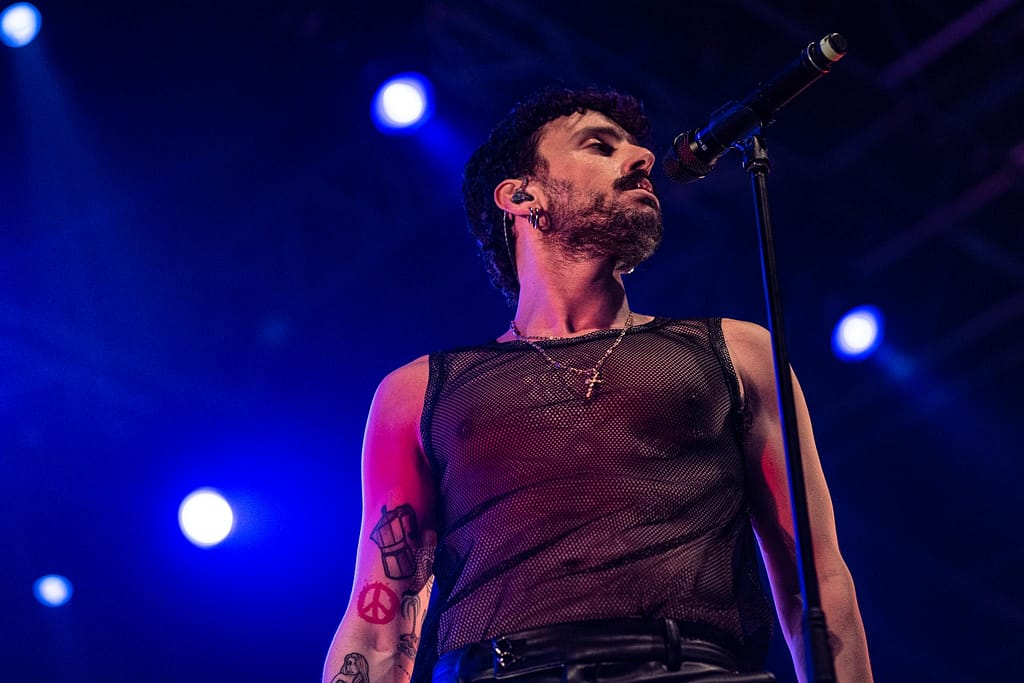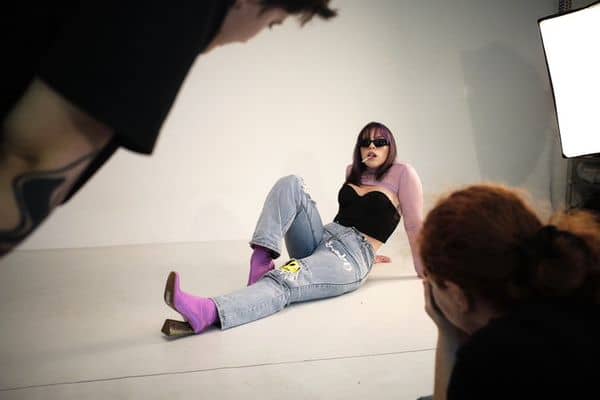 Una rete per crescere insieme
Alcune delle realtà a cui ci appoggiamo per svolgere al meglio le nostre attività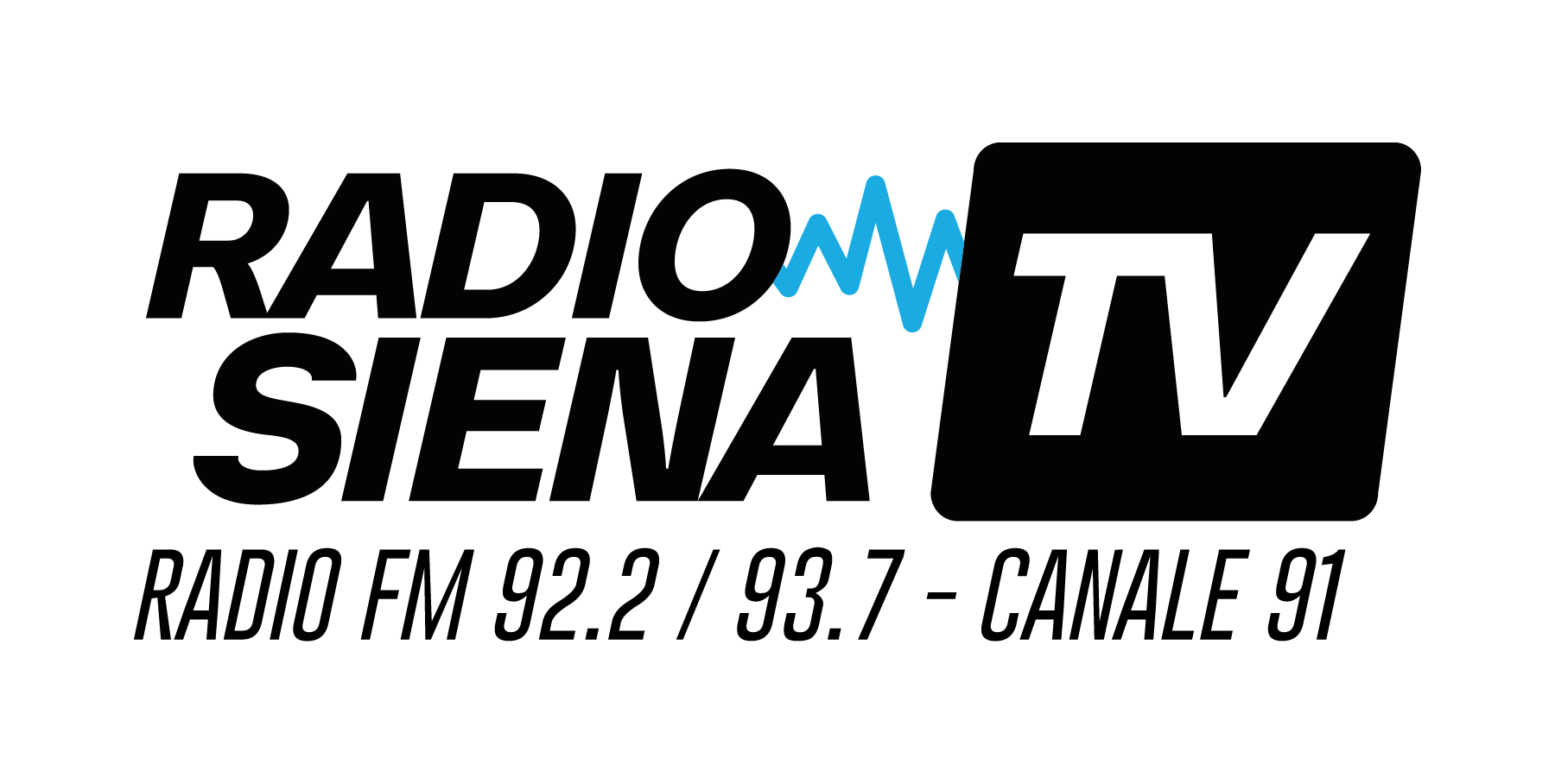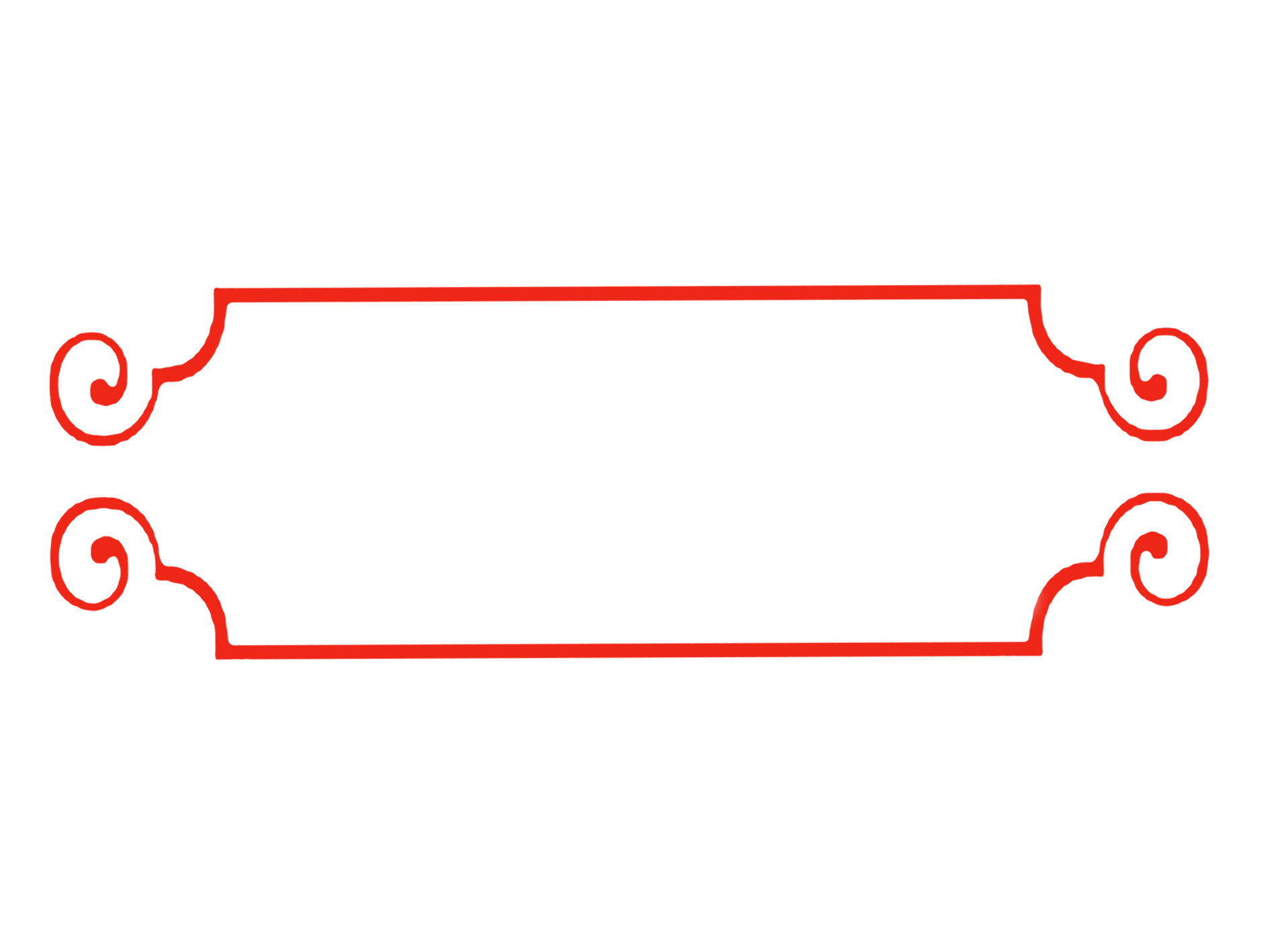 "Lunno is a highly professional consulting firm. We can depend on them to be transparent, smart, and committed to our success."
Business Operations, Bewarx
"For over 10 years, Lunno has consistently proven their ability to understand our business needs and help us outperform our expectations."
"When we needed help to manage the strategy and rollout of a complex marketing plan, Lunno turned out to be the perfect partner."
© 2023 Lunno. All Rights Reserved.